Tactical Martial Arts Camps In Marietta, GA Are The Answer To Keeping Your Kids Entertained and Fit!
3 Reasons That Kids Will Love Tactical Martial Arts Camps!
Our Martial Arts Team Takes Great Pride In The Reviews We Receive
See What Our Community Members in Marietta, GA Say About Our Programs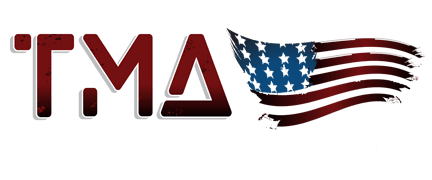 Special Online Offer


2 Weeks FREE
NOTHING BUT NON-STOP FUN!
EASY FOR PARENTS
At Tactical Martial Arts dates and times fill up fast for all Martial Arts Camps for Kids because they're always a hit with the kids and parents.
Your kids won't complain about being bored when they attend one of our Karate Kids Camps. They will be too busy having fun with all of the activities. There is no down time and they will be in a safe and supervised environment.
Every Kid Is A Winner And Every Kid Is Special At Tactical Martial Arts
Sign up for one of our year-round Karate Kid Camp that teaches quality life skills, respect and so much more. This is more than kicking and punching, this a PURE FUN with Life changing Life Skill to last a lifetime.
Demo Team Skits – you don't have to know karate to take camp
Quality Life Skills – respect, courtesy, integrity, self-control
Karate Kid Games – karate games, activities and more
Pure Fun – so exciting kids come back year after year
Learning Environment – teaching karate safe defense
We have camps in the fall, spring and summer when the kids are out of school!
These are the best camps your kid will ever attend! Call us at (770) 222-1900 to find out the schedule and get discounts to get your spot now – OR click the GET STARTED button to reserve a spot and we will reach out to you!